At present, owning a pet is becoming the trend. This is because, with the dogs, masses can spend their quality of time. Owning a pet means you welcome the new member in your house. Now the pet is your liability, and you will have to take care of it. You cannot compromise with their needs for sure.
Nurturing the pet is a joyful feeling until you face any financial crisis. At this time, you will have to think twice before purchasing anything. The same thing is in the case of pets. Sometimes, a person faces a situation where he cannot afford pet food.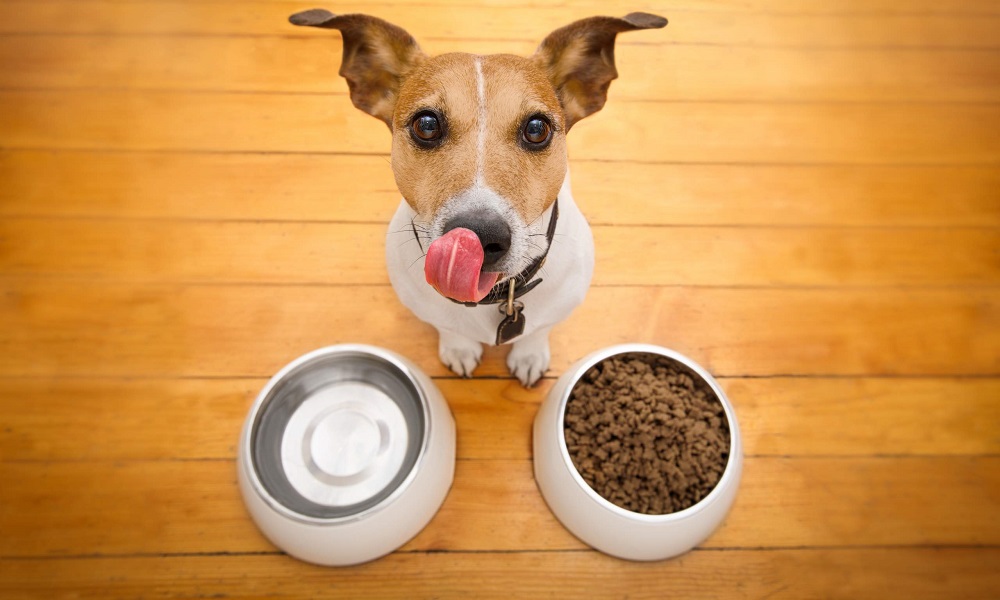 On the side, you cannot compromise with pet food. This is because, like humans, dogs also want food to survive. However, if you face this kind of stressful situation, then you do not need to panic. Fortunately, you can organize food for your dog with the help of non-profit groups.
Numerous non-profit organizations are designed to help pet owners. They help them by providing pet food and so on. What you need to do is search more about these kinds of organizations. This is because the organization varies from area to area.
If you are searching more about it, then the below-mentioned information is fruitful for you. Here is the list of some other ways from where low-income families get the numerous pet supplies. In addition to that, it also includes pet services.
Familiar Sources of Cheap Dog Food
When it comes to sources, then you will not face any problem in your search for them. There are various organizations and businesses which help low-income families to feed their dog. So, they can contact them and ask for help. Apart from it, there are some other sources for getting cheap dog food. Here is the list of some sources.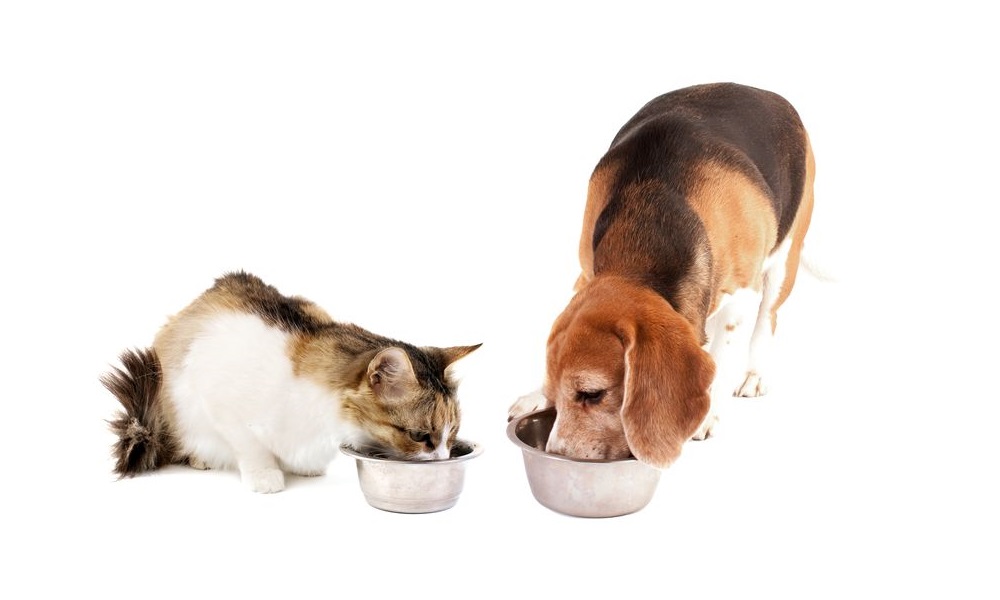 Pet-Oriented Non-Profit Organizations
The non-profit organizations are divided into different categories. Not all non-profit organizations are shelters. Also, these organizations have specific programs. These programs help to feed those dogs that have low-income families. If you look for cheap food, then you can make a list of non-profit organizations.
Veterinary Clinics
No doubt, if you visit the vet clinic, then it costs high. However, several veterinarians will help you. They provide help when you are struggling with arranging the food for your pet. In addition to it, some vet offices participate in various charitable programs.
These kinds of programs either provide low-cost or free dog food to impoverished masses. If you have any confusion regarding it, then you can discuss it with it. They will tell you the methods.
Pet Stores
There are also chances that local pet stores may offer help to you. You can explain your situation to them. If they are willing to help you, then they will surely do it. In addition to it, some of the pet stores may prefer barter services in exchange for dog food.
You can get information about local pet stores. By visiting and explaining your situation to them, you can ask for help. If a pet store owner is interested in your help, then he will surely help you. They may offer free pet food.
Pet Shelters
You can look for pet shelters in your local area. They may provide free dog food if one is needed. The primary purpose of these kinds of shelters is to provide help to needy animals. They donate the goods and other essential supplies. If there is a pet shelter nearer to receiving the donations, you can take the help from there.
It may offer free food to low-income pet owners. Some shelters offer free food. On the other side, some have pet food banks. In these banks, food is for anyone who needs it. You can search that pet shelter that is present in your hometown.
Religious Institutions
Beyond the shadow of a doubt, religious organizations are famous for offering help to the needy. These include churches, mosques, and so on. However, they offer immense services to individuals. On the other side, some religious institutions offer help for pets and pet owners too.
What you need to do is, search about the religious organizations of your area. Check whether they provide the items, which include free dog food or not. If yes, then you can take the benefits from it. They offer help even to those masses who are not religious.
Breed Specific Organization
It is also a fruitful source when you need a portion of food for your dog. As its name indicates, these kinds of clubs work on a specific kind of breed. In addition to it, you will also assist. It is related to the free dog food for needy families.
You can explore the various breed-specific organizations online. In addition to it, one can also ask the question regarding the food assistance. After that, look for the available options.
Manufacturers
Manufacturers are also the traditional sources for offering dog food. Few manufacturers provide free samples. What you need to do is, request them either by writing or by calling them.
With this method, you cannot feed your dog for a long time. If you think about constantly changing your dog's food, then it will cause an intestinal issue.
These are some resources from where low-income pet owners get dog food. If you need the help, then you can choose any of one resource for the help. They will either provide the free food or the food at a low cost. You do not need to feel shy about seeking help.
This is because you are not only the one who is facing this situation. So, you can freely ask for help from the non-profit organization. They will surely provide all the possible assistance.
Non-profit Organizations of Low-Income Pet Owners
For some masses, it is a daunting task to contact the non-profit organization and ask for help. The reason behind this is either the feeling of embarrassment or fear of judgment. However, it leads to a stressful situation. To some extent, you are over-think about it.
This is because if you think that you are the only one who has a low-income, then you are wrong. There are the majority of masses who are suffering from these kinds of situations for a long time.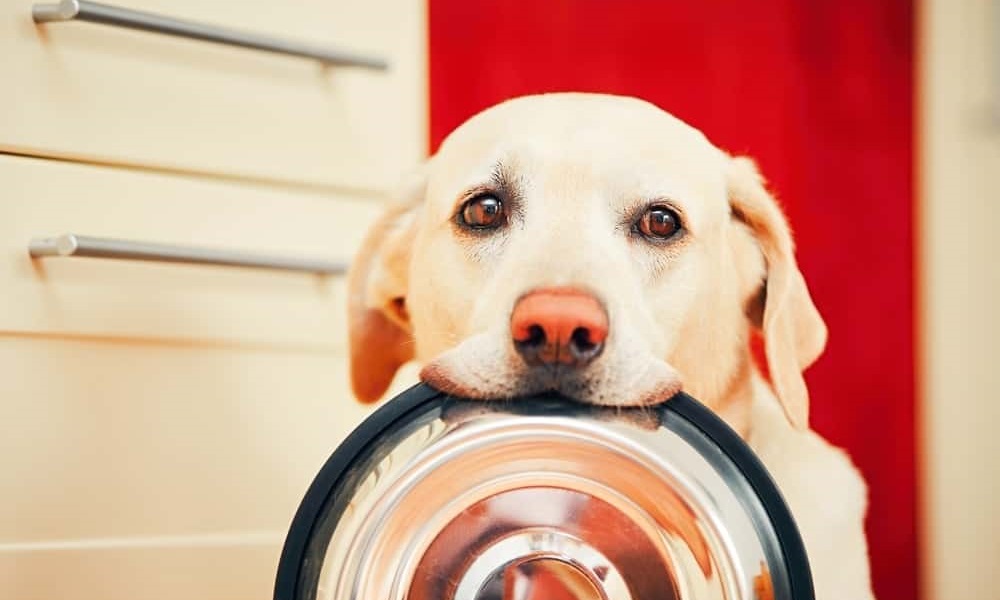 Keep one thing in your mind that few masses prefer to work in these kinds of organizations. The primary purpose of their work is love towards the animal and their passion. They get the feeling of satisfaction by helping the other animals. Instead of judging, they give the preference to helping your dog.
In addition, non-profit organizations have experienced and well-trained teams. They work on providing the best assistance to masses who are suffering from their difficult time-period. They will explain the numerous techniques to them. When they assist you, then they will make sure that you will not feel bad.
So, do not overthink it and take help from non-profit organizations. You can do deep research about these kinds of organizations. Once you select the organization, then you can contact them. In addition to it, if the organization is near to your locality, then you can visit. Make sure that they will offer the food for your dog.
Apart from it, you will also have the option of emails. You can send the emails if you find any difficulty calling them. In the email, you do not need to mention a deep family story. You can write a formal email and ask for help. Write the email in such a way that you can make the connection with them.
Moreover, your dog does not only require food for living but also several other accessories. These accessories include the bed, crate, and so on. You can also look for an organization which offers these kinds of services too. With the help of them, you will able to give a better life to your pet within the low-income.
Conclusion
In the end, dogs also want the food on time and some other services. You cannot compromise with the need of your dogs even if you have a low-income. If you love your pet and suffer from financial issues, you can follow the information mentioned above.
You can seek help from different sources. The majority of the masses are willing to help you. They will never judge you but offer all the possible help. In addition to it, you can contact the vet. He will offer the best guidance and understand your problem.
There is also a chance that he may offer the food, including several other accessories. Otherwise, you can ask for dog food from religious institutions. They will provide useful assistance.
So, do not take stress about pet food. You will have the ways as mentioned above to get your pet-food. In addition to it, you can take help from social media. You will get adequate help from them regarding pet food.