The American Humane Association declared that approximately 10 million pet animals (include cats and dogs) are lost every year in the USA. The study also discovers some GPS pet tracking system which can quickly detect the location of lost dogs. After a deep research, here we listed the best dog GPS collar to save your pet when you take them on trips or outdoor activities.
What is GPS Dog Collar or Tracker?
GPS is a modern technology stands for "Global Positioning System" attached in a collar to detect pet. It is common that we are tracking our friends via social media, our kids via cell phone apps; similarly, we can track our dogs via a GPS microchip. Usually, there are two types of GPS trackers for dogs and these are:
Subscription-based pet GPS trackers
Non-subscription based dog GPS trackers
These two are designed for different purposes, first, one can be attached to the dog's collar and another GPS pet tracker specially designed with a receiver but without any subscription plan.
A GPS dog tracker may work in two ways like radio-based trackers and cellular-based GPS tracker. Cellular dog trackers are designated with a subscription-based system where radio GPS dog trackers are usually independent on their own.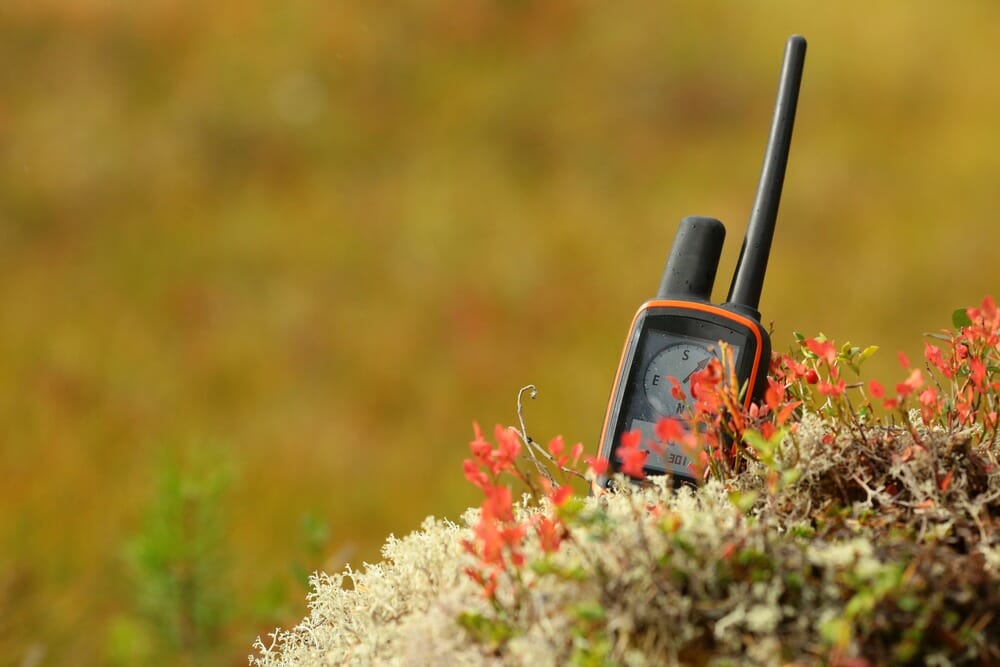 Radio dog GPS collars are most significant trackers specially designed for tracking wild animals and hunting with dogs. These radio-based GPS collars are most reliable tracking system cover the highest range, even hundreds of miles like walkie-talkies. Though this dog GPS collar has no subscription fee, but price range is bit high, within $200 to $1,000 per device.
Cellular dog GPS collars are the modern technology used for connecting the receiver's location through your cellular device. Sometimes these are using casually to track your pet. Though these GPS dog collar has so many useful features but can cover low tracking range. These are cheaper in price but have monthly subscription system.
Top Best GPS Dog Collar Reviews For Dog 2018
Summary
Reviewer
Review Date
Reviewed Item
Best Dog GPS Collar Reviews
Author Rating